Owner operator land weekly trucking news digest #102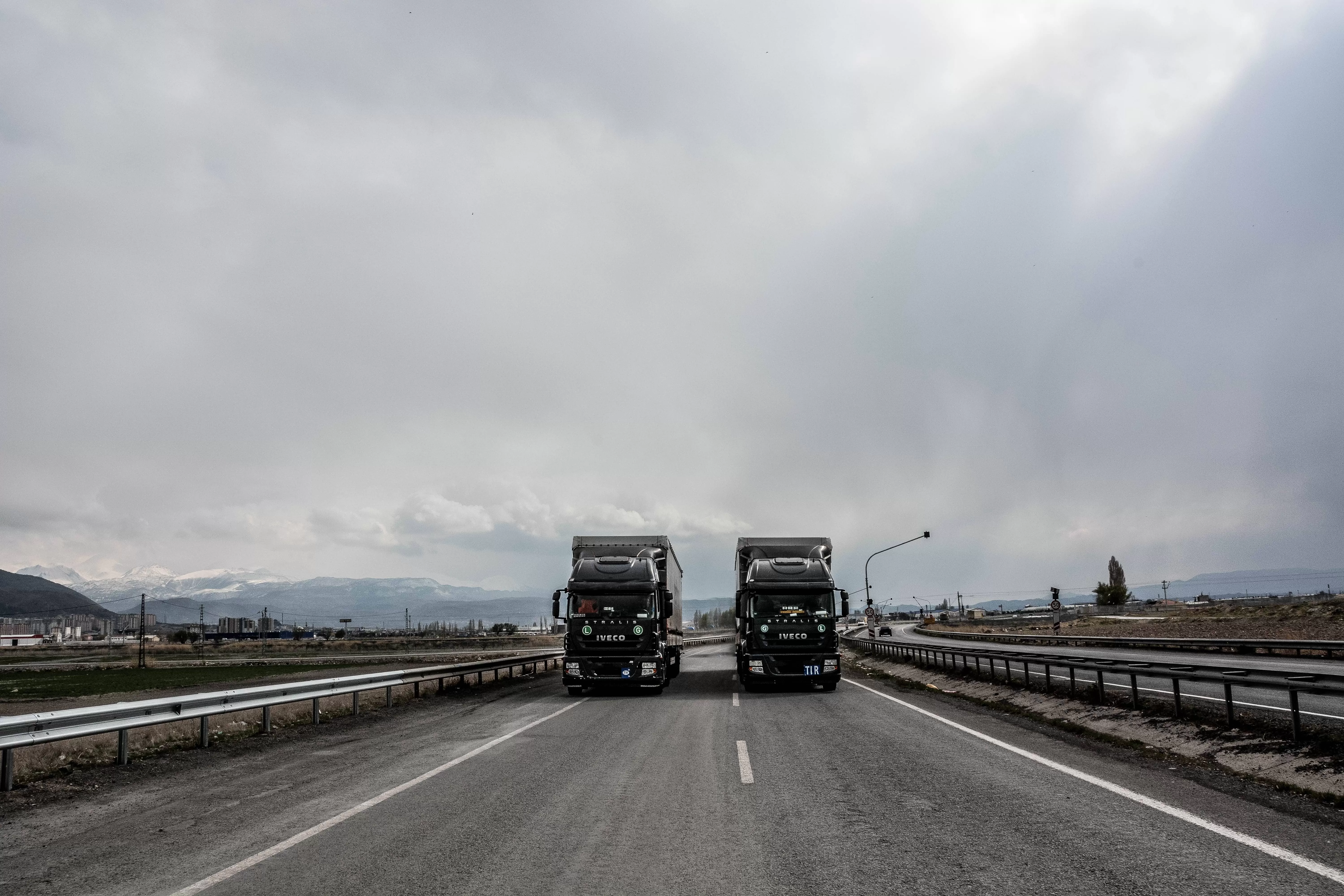 Сars under trucker's trailers accidents
Wet conditions caused two serious vehicle crashes this week, one in Tennessee and the other in Indiana. In both situations, cars wedged under the trailers. You can see photos of these accidents here and here.
How do fleets convince their drivers to get the COVID vaccine?
There is a lot of anti-vaxxers among drivers. And to have enough drivers to maintain their supply chains, fleets try to find ways to encourage their employees to get the COVID vaccine. Read more about their positive experience here.
Western Star Unveils All-New 47X
The Western Star 47X vocational model is a Class 8 truck intended for lighter-weight applications. The 47X is expected to replace existing 4700 series trucks within the next two or three years. Read more about its characteristics in this post.
America's Supply Chains and the Transportation Industrial Base
DOT is asking the public to answer 13 questions about trucking and other transportation industries to assist them in preparing a report for President Biden on supply chain disruptions. You can leave your comments here through Oct. 18.
Pennsylvania will be added to a truck weigh system
47 states are already participating in the national bypass program. Finally, Pennsylvania will be included on this list. The Senate Transportation Committee voted unanimously on September 22, to advance a bill touted to add this state to a truck weigh system. More about this here.