OWNER OPERATOR LAND MONTHLY TRUCKING NEWS DIGEST #126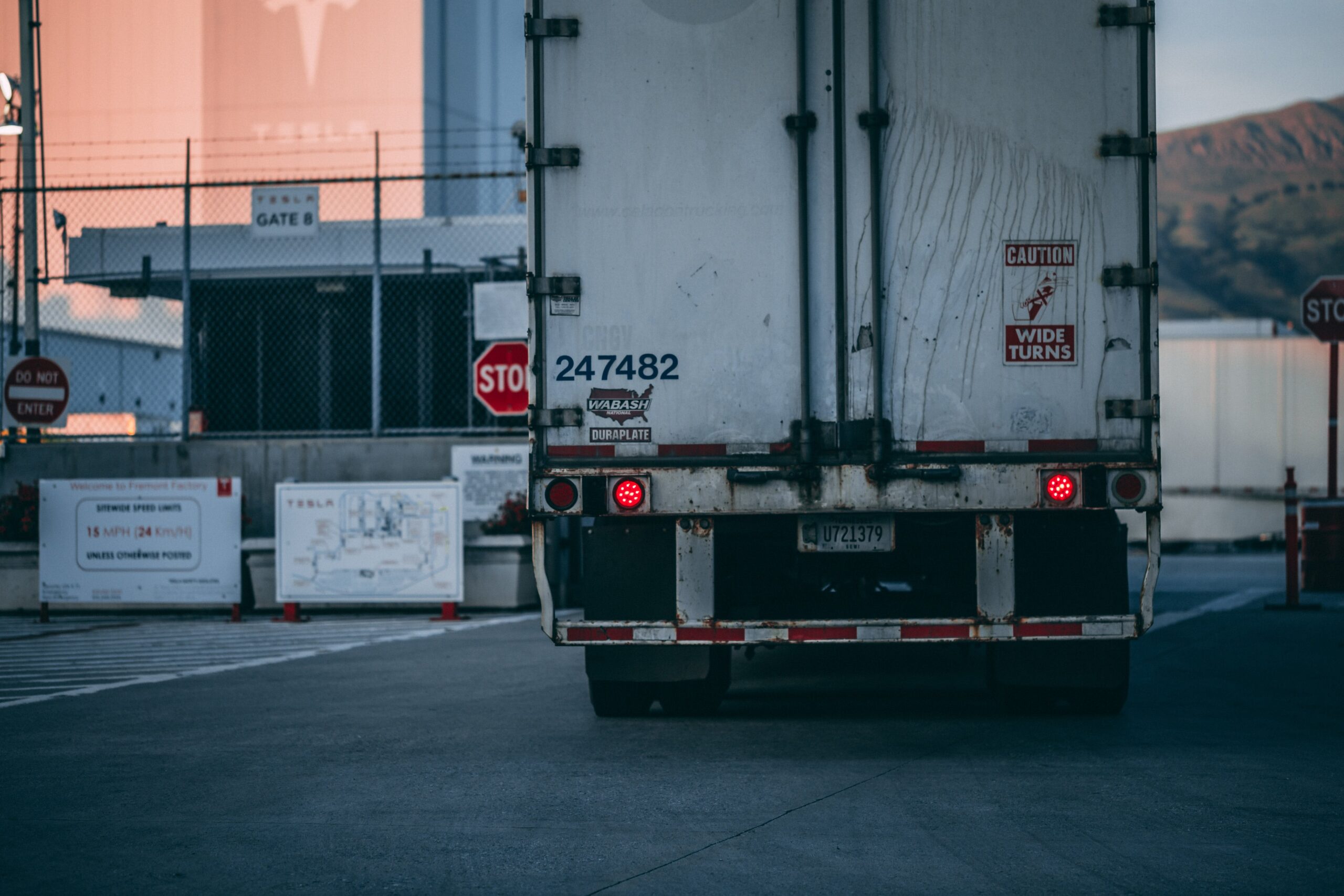 US House Panel Evaluates New Truck Excise Tax Repeal
The article discusses Rep. Doug LaMalfa's (R-Calif.) efforts to repeal the 12% federal excise tax on the purchase of new trucks. LaMalfa, a proponent of repealing the tax, introduced the Modern, Clean, and Safe Trucks Act of 2023 earlier this year. He argues that the tax is a disincentive for buying newer, cleaner, and safer trucks. The tax can add $15,000 to $30,000 to the cost of new heavy trucks. LaMalfa's legislation has bipartisan support, with co-sponsors emphasizing that repealing the tax will benefit truckers, small businesses, and consumers. A similar bill has been introduced in the Senate. Repealing the tax is a priority for freight stakeholders, including the American Trucking Associations and the Clean Freight Coalition, who advocate for reducing emissions and promoting investment in new technologies.
Wireless Hacking Threat Lurks Around Trucks
The article discusses the vulnerability of tractor-trailers to cyberattacks, where hackers can exploit weaknesses in the vehicle's systems. A recent demonstration by Ben Gardiner, a senior cybersecurity research engineer, showcased how a hacker could immobilize a tanker trailer by sending commands to the roll stability system and forcing air out of the air brake system. Such attacks are not limited to movies and could disrupt supply chains or aid theft. Gardiner emphasized the risks associated with software exploitation in trailers and older equipment, especially those lacking authentication and authorization features. He demonstrated a mitigation technique involving jamming signals to prevent unauthorized commands, highlighting the need for vigilance among carriers regarding cybersecurity threats.
Proper Tire Inflation Saves on Fuel, Equipment Costs
A panel of trucking maintenance executives discussed the importance of maintaining proper tire inflation during a session at the 2023 American Trucking Associations' Management Conference & Exhibition. Proper tire inflation not only saves on fuel and tire wear but also contributes to environmental sustainability, driver satisfaction, and safety. Monitoring tire pressure is crucial, as underinflated tires can lead to increased fuel consumption and safety risks. Several companies have adopted tire pressure monitoring systems and auto inflation technologies, which have resulted in significant fuel savings and extended tire lifespan. Tires represent one of the top costs for fleets, making it essential for companies to proactively monitor and maintain tire pressure to minimize expenses and enhance safety on the road.
Trucks, Trailers, Tonnage: What Transport Data Says About the State of the Industry
The article provides an overview of key data points in the trucking industry, offering insights into the state of the market. The American Trucking Association's Truck Tonnage Index, which measures contract freight, experienced a 1.1% decrease in September, indicating volatility despite previous gains. Load-to-truck ratios, an indicator of supply and demand in the spot market, remained mostly flat, with slight decreases in specific categories. Spot linehaul rates showed a minor decrease in national benchmark average rates across different equipment types. The Truckload Linehaul Index saw a small increase, suggesting a potential pause in the downward trend. Class 8 truck orders increased from August to September, albeit lower than the previous year, reflecting replacement demand expectations in 2024. Trailer orders, on the other hand, experienced a decline, indicating a seasonal slowdown in the market.