Owner Operator Land Monthly Trucking News Digest #125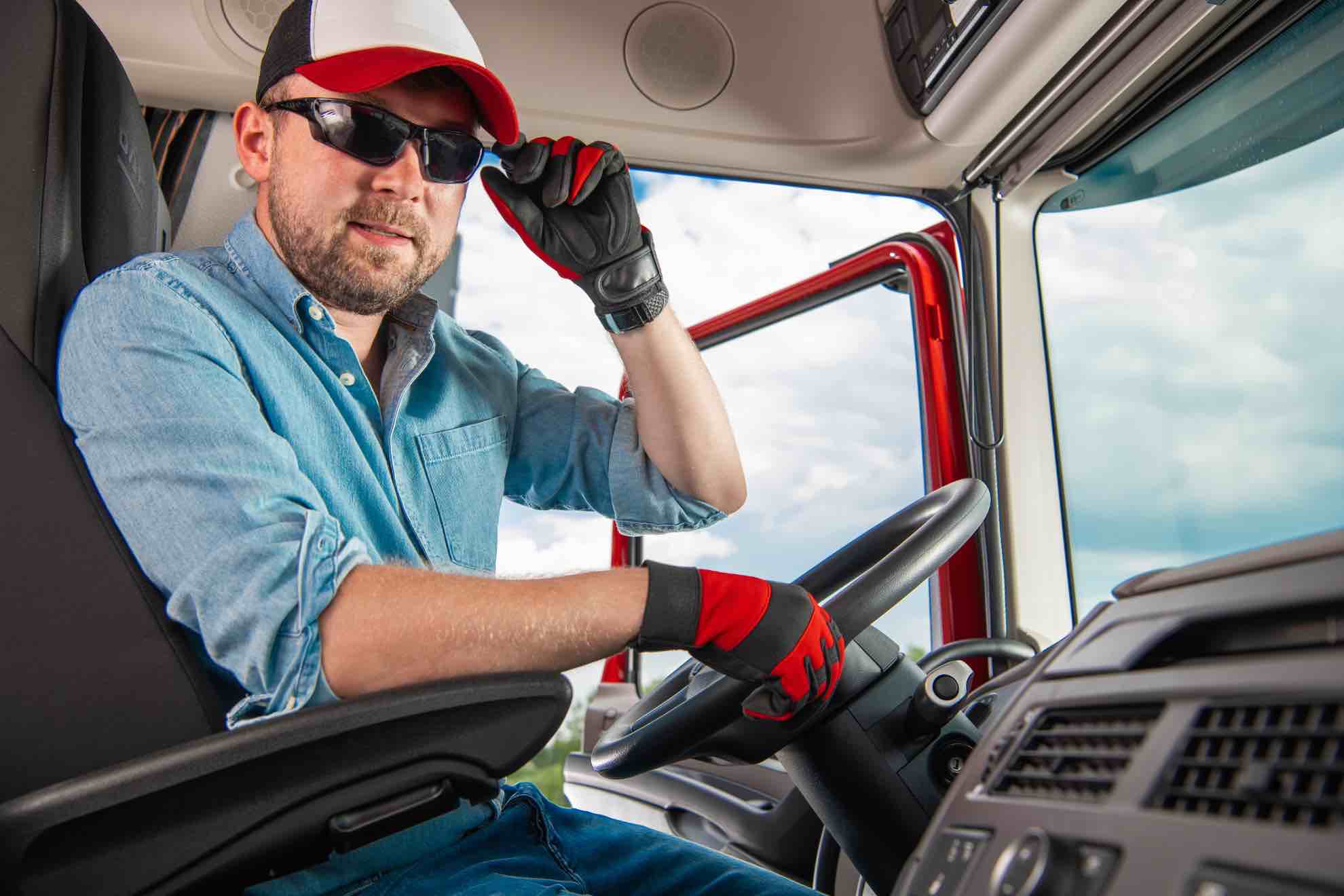 Researches: Routine Driving Exposes Truckers to Micro-Stressors
Daily commute can be stressful for drivers even if the driving conditions are impeccable – this is the conclusion reached by a team of Texas-based scientists. Their study was based on a joint project between the University Houston and the Texas A&M Transportation Institute, where the researchers conducted an investigation among the driving activities and non-driving activities of 21 healthy young adults, using their smartphones and smartwatches. To delve deeper into the specs of the research, follow the link.
Average U.S. Diesel Prices Jump a Dime
The U.S. average prices for diesel fuel have surged after remaining steady for almost two weeks, based on the data obtained from the government. Major surges have been witnessed namely on the Gulf Coast and in the Lower Atlantic. For the week of July 24, there's been the biggest surge in more than a year. To find out more, follow the link.
What Are the Safest States to Drive at Night?
According to the study conducted by the National Highway Traffic Safety Administration, America features 10 states that have the lowest percentage of fatal accidents at nighttime. Arizona-based personal injury lawyers Zanes Law, carried out an analysis of fatal crash information they had received from the National Traffic Safety Administration from 2017 and across 2021 in order to evaluate each state in terms of nightdrive safety. To get to know more, follow the link.
Nikola Partners with BayoTech for Hydrogen Distribution
Nikola, a manufacturer of heavy-duty commercial vehicles, is to partner with BayoTech, planning to acquire about 10 of BayoTech's transport trailers with the aim of distributing hydrogen to refuel stations to power cell-electric vehicles. In its turn, BayoTech will buy 50 of Nikola Class 8 hydrogen vehicles for the next 5 years. Get to know more – link.