Owner operator land monthly trucking news digest #119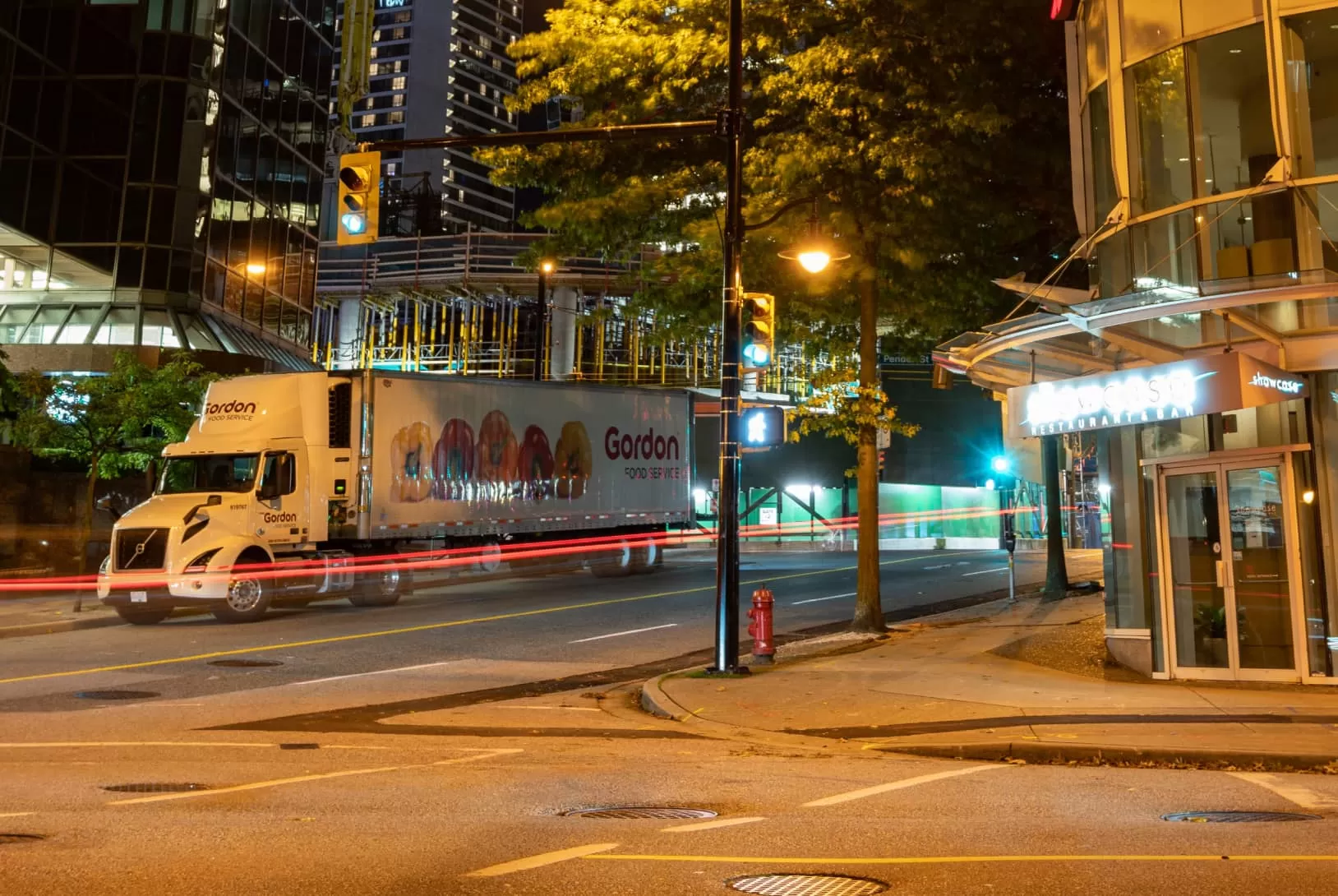 FMCSA wants truckers' feedback on ELD regulations
The Federal Motor Carrier Safety Administration says it wants to improve the regulations regarding electronic logging devices. Commenters are specifically asked to address the five specific areas in which the agency is considering making changes. Read more about them in this post. The deadline to comment is Nov. 15.
Fuel costs top list of trucking industry concerns in new ATRI report
Fuel prices rank as the top concern in the trucking industry according to the American Transportation Research Institute's (ATRI) 18th annual Top Industry Issues report. Diesel once again exceeds $5 per gallon on average across the nation. The driver shortage fell to No. 2 after five years at the top of the list. The whole list you can see here.
Paccar Recalls more than 75,000 Trucks
Paccar Inc. announced a recall of 75,492 Peterbilt Motors Co. and Kenworth Truck Co. models because the digital dash can freeze, which prevents its systems from updating, increasing the chances of a crash. Affected 2022 and 2023 models include the Kenworth T680, T880, W990, and the Peterbilt 365, 367, 389, 567, 579. Read more about this issue here.
New 60-truck parking spaces at Love's 600th Travel Stop
On October 20, Love's opened its 600th location in Perry, Oklahoma, off Interstate 35. Their new travel stop will add 60 truck parking spaces. The new location is open 24/7, and offers drivers a number of services. Read more about it here.
"Zero is the right number of fatalities on our nation's roadways" 
Robin Hutcheson, the administrator of the Federal Motor Carrier Safety Administration (FMCSA), attended the American Trucking Associations Management Conference and Exhibition in San Diego. "Zero is the right number of fatalities on our nation's roadways," Hutcheson said in her speech. Read more about FMCSA's Safe System Approach and truck parking issue solution in this post.