Owner operator land monthly trucking news digest #118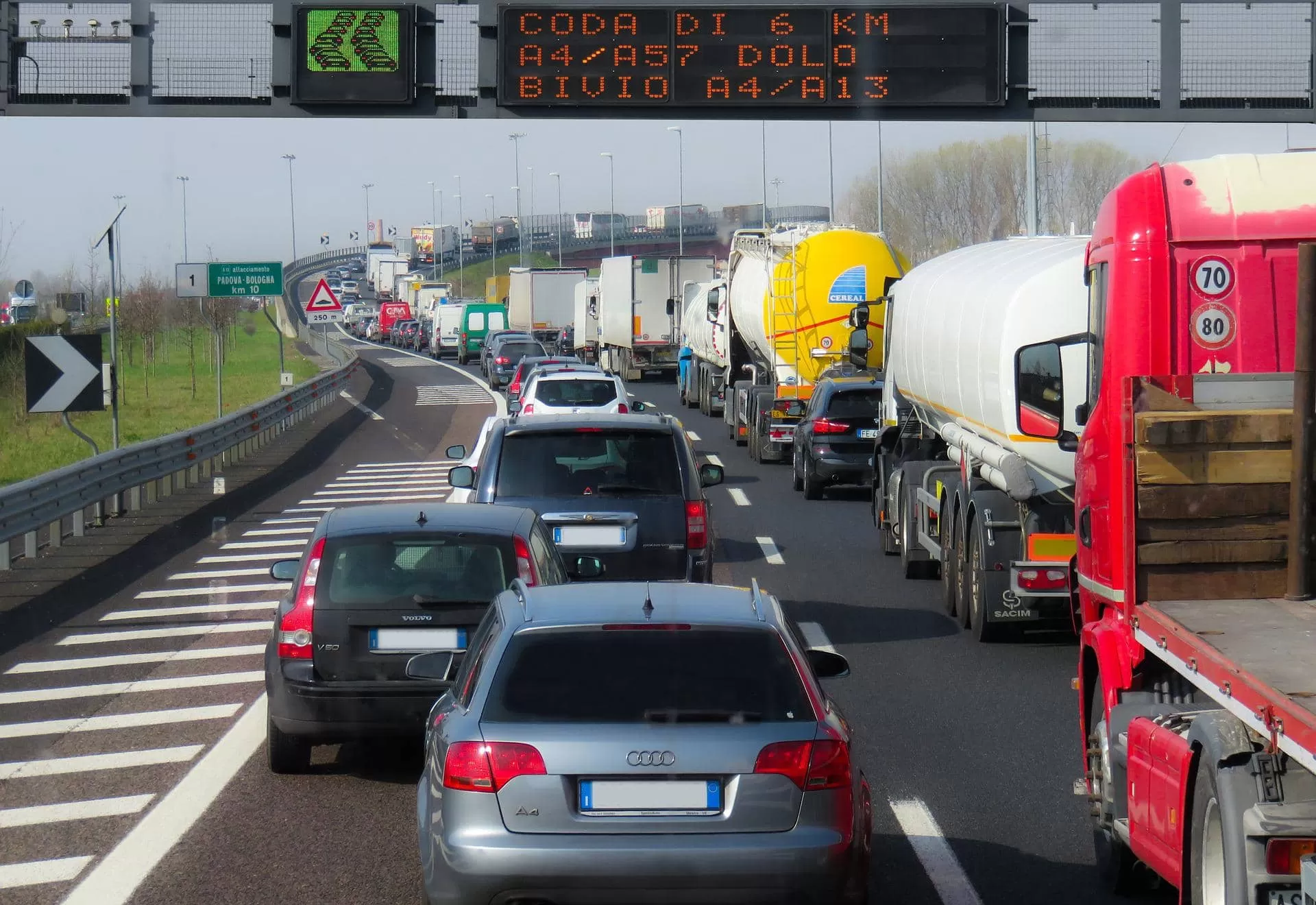 USDOT awards $15 million to build I-4 West Central Florida Truck Parking Facility
Biden administration announced that Florida Department of Transportation had secured funding for the construction of a new truck parking facility on Interstate 4 between Tampa and Orlando. The project will consist of a new parking facility with approximately 120 truck parking spaces, electric charging stations, and pedestrian infrastructure to allow truck drivers access to the nearby commercial amenities. Read more about this project here.
2022 International Roadcheck inspection campaign results
International Roadcheck took place May 17 — 19, 2022. Finally, CVSA released its results. During the 72-hour Roadcheck effort, officers conducted 59,026 inspections and placed 12,456 commercial motor vehicles and 3,714 commercial motor vehicle drivers out of service. You can find more detailed information about this inspection here.
Comment period extended for updated DOT medical handbook
The Federal Motor Carrier Safety Administration is extending the comment period for its notice of proposed regulatory guidance relating to the draft Medical Examiner's Handbook, which includes a stricter sleep apnea screening protocol. Read more about it here. The current draft of the proposed MEH is included in the docket of the latest federal notice and can be seen here. Comments on the proposal can be made here. 
FMCSA announces grants to help increase safety for commercial drivers
The Department of Transportation's Federal Motor Carrier Safety Administration has announced $80,714,223 in grant awards. The purpose of this program is to "strengthen commercial motor vehicle safety initiatives under the Motor Carrier Safety Assistance Program (MCSAP)." Find out more about this initiative from the FMCSA official website.
The 2022 Top Industry Issues Survey
The American Transportation Research Institute has launched its annual Top Industry Issues Survey, asking stakeholders to rank their top concerns along with potential strategies for addressing them. Read more about it here. To complete the 2022 Top Industry Issues Survey, click here. The survey will remain open through Oct. 7, 2022.