Owner operator land monthly trucking news digest #117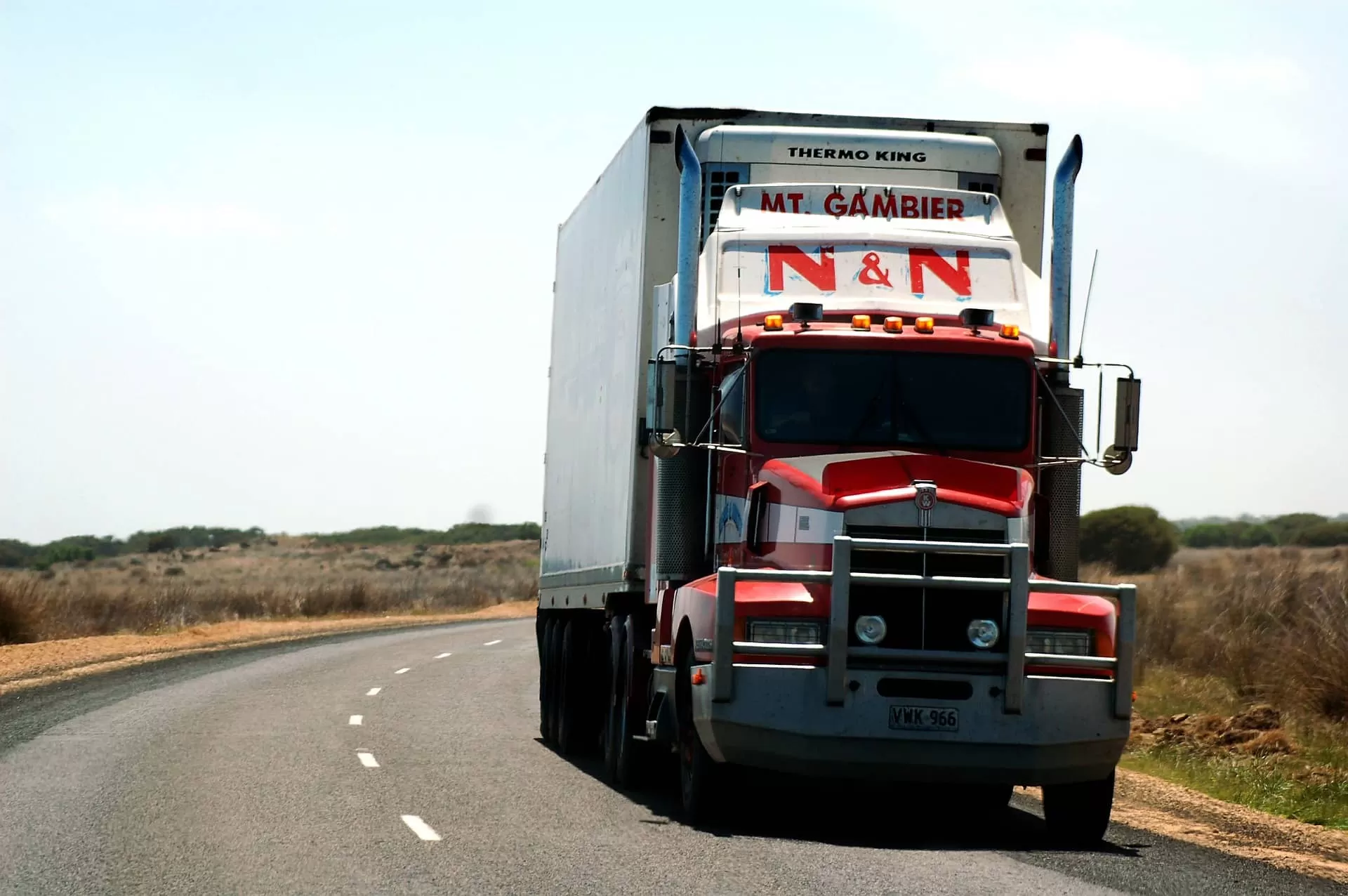 The FMCSA issued a regional emergency declaration for fuel haulers in four Midwestern states
The FMCSA announced a temporary exemption to hours-of-service rules for carriers hauling fuel products in Indiana, Illinois, Michigan, and Wisconsin affected by a BP's Whiting oil refinery shutdown. The reason for this is a fire at the factory, and the timing of the restart is unknown. Read more about this situation here.
Waymo, Daimler Team on Autonomous Cascadia Test
Waymo and Daimler are beginning autonomous driving pilots on public roads between Dallas, Phoenix, and Texas with test fleets. Ultimately, Waymo hopes this latest test can help it take another step forward on its path to commercialization. Read more about this groundbreaking news here.
2022 Fleet Safety Report: 4.5 accidents per trucker per year
GPS Insight, in partnership with Bobit Business Media, has released its 2022 Fleet Safety Report. According to it, fleets reported an average of 4.5 accidents per driver a year. Read more about key findings of research here.
Federal grant aims to prevent wrong-way interstate crashes in Kentucky
Wrong-way driving is a huge safety problem. That is why Kentucky has received a $5 million federal grant to help prevent such crashes on interstates. Read more about this pilot program in this post.
FMCSA announces first Women of Trucking Advisory Board
The main aim of the Women of Trucking Advisory Board is to give the FMCSA perspective on challenges facing women in the industry and to attract more women to the trucking industry. Here you can find the names of the first 16 members of this new organization, all of whom are women.