Owner operator land monthly trucking news digest #116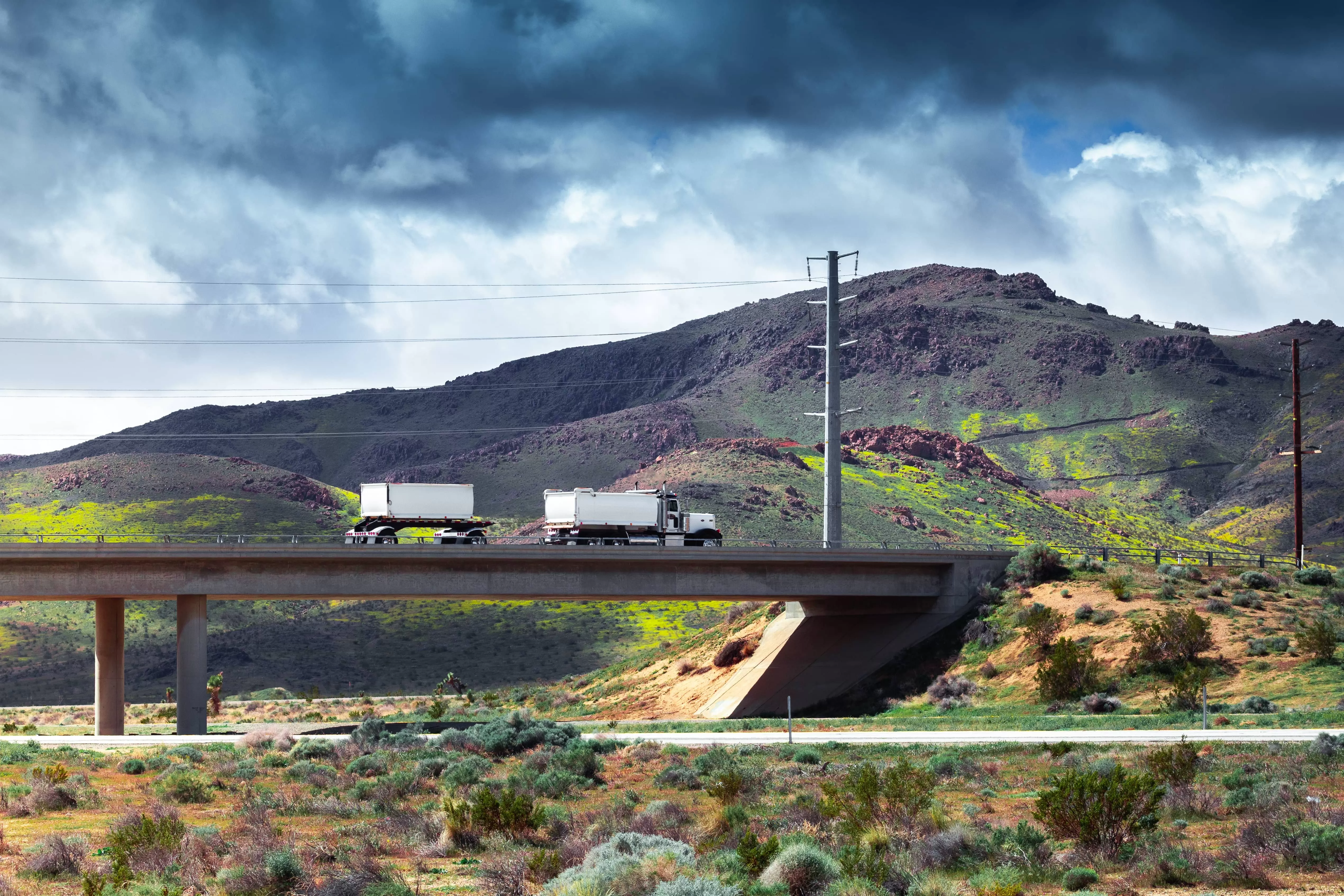 California Trucker Protest: What is AB5?
Assembly Bill 5 was passed in 2019. According to this law, independent contractors have to pass an "ABC" test in order to be classified as such. Read more about it here and here. On July 11 workers at the ports of Los Angeles, Long Beach, and Oakland gathered to protest AB5. Why are they against California's AB5? Learn more from this post.
House Committee Approves Truck Parking Bill
Legislation designed to increase parking access for truck drivers nationwide was easily approved by the House Transportation and Infrastructure panel on July 20. Now it advances to the House floor for further debate. Read more about this bill here.
FMCSA apprenticeship program application process opened
The Federal Motor Carrier Safety Administration is accepting applications from drivers interested in participating in the agency's Safe Driver Apprenticeship Pilot Program for 18- to 20-year-old truck drivers to operate interstate. During the probationary period, drivers may transport goods across state lines only under the supervision of an experienced driver riding in the passenger seat.  Read more about this opportunity here.
Montana is the worst state for teen drivers
WalletHub published a report on the best and worst states for teen drivers. Based on its analysis, Montana is the worst state for teen drivers. The best? Find out in this post.
Peterbilt Refreshed its Model 579 Truck: What to Expect?
The 579 truck is now Peterbilt's on-highway flagship. In a lot of ways, the new Model 579 is an all-new vehicle. Jason Cannon, the chief editor of Overdrive, took it on a nearly 200 mile jaunt around North-Central Texas. Does he recommend this model? You can learn more from this post.