Owner operator land monthly trucking news digest #115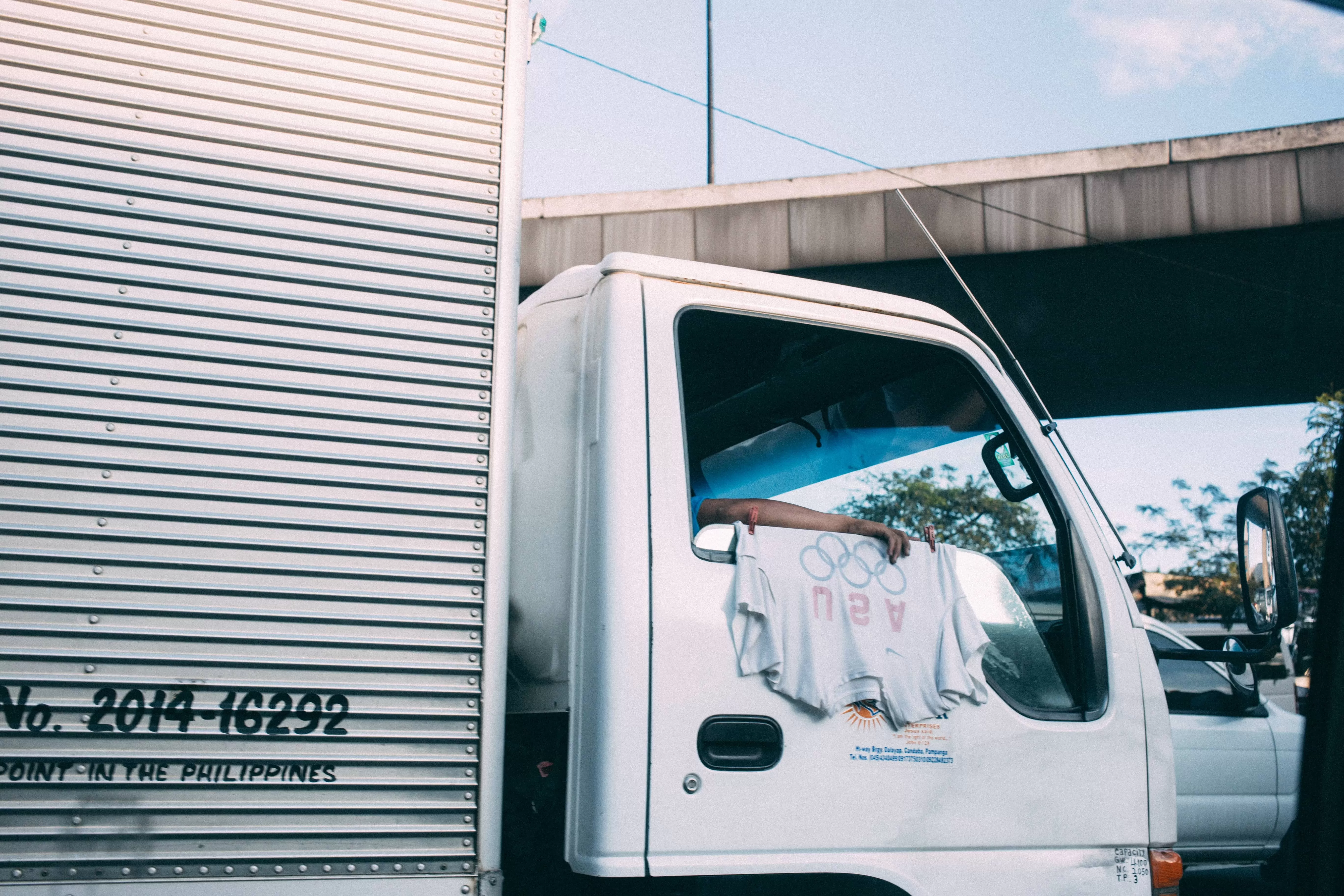 Survey: 51% of small operators are considering changing jobs
Truckstop.com conducted a survey of 504 U.S. truck drivers. As a result, it turned out that half of the small carriers are considering the possibility of changing jobs in the next 6-12 months. The reason for this is the exploding cost of fuel. In addition, 80% of truck drivers cite diesel costs as a challenge they face daily. Read more of the research results and their impact on the trucking industry in this post.
FMCSA waives HOS for baby formula, formula ingredient haulers
Residents of the United States are faced with the problem of a shortage of baby formula. The main reason for this situation is actually the baby formula industry itself, and not shipping carriers. However, to help solve the problem, еhe Federal Motor Carrier Safety Administration issued an hours of service waiver for haulers of baby formula and related manufacturing ingredients. Read more about this issue here. 
The fuel remains historically expensive in the U.S.
The Memorial Day weekend is the start of the busier summer tourist season when gas is always more expensive. But this year the situation has worsened even more. The fuel nationwide was up 10.2 cents to $4.593 per gallon, or $1.573 higher than a year ago, according to EIA. President Biden is even considering using a rarely used emergency diesel reserve to solve the problem and help alleviate high prices. More information about this issue you can find here.
WSDOT's safety rest area free coffee program returns 
This popular program in Washington State was shut down in March 2020 due to COVID-19 pandemic, but now it is officially resumed. Its aim is to reduce drowsy driving by providing free coffee. Learn more about this program here and here.
ATA and OOIDA ask for a speed limiter comment period extension
The Owner-Operator Independent Drivers Association calls it one of the "most overreaching proposed rulemakings in decades." A proposal to require speed limiters on all heavy-duty trucks was published by FMCSA on May 4. ATA and OOIDA said that they need more time to comment on this notice. For now, the current deadline remains June 3. If either ATA's or OOIDA's request is granted, the comment period would be extended to July 3 or Aug. 2, respectively.