Owner operator land monthly trucking news digest #114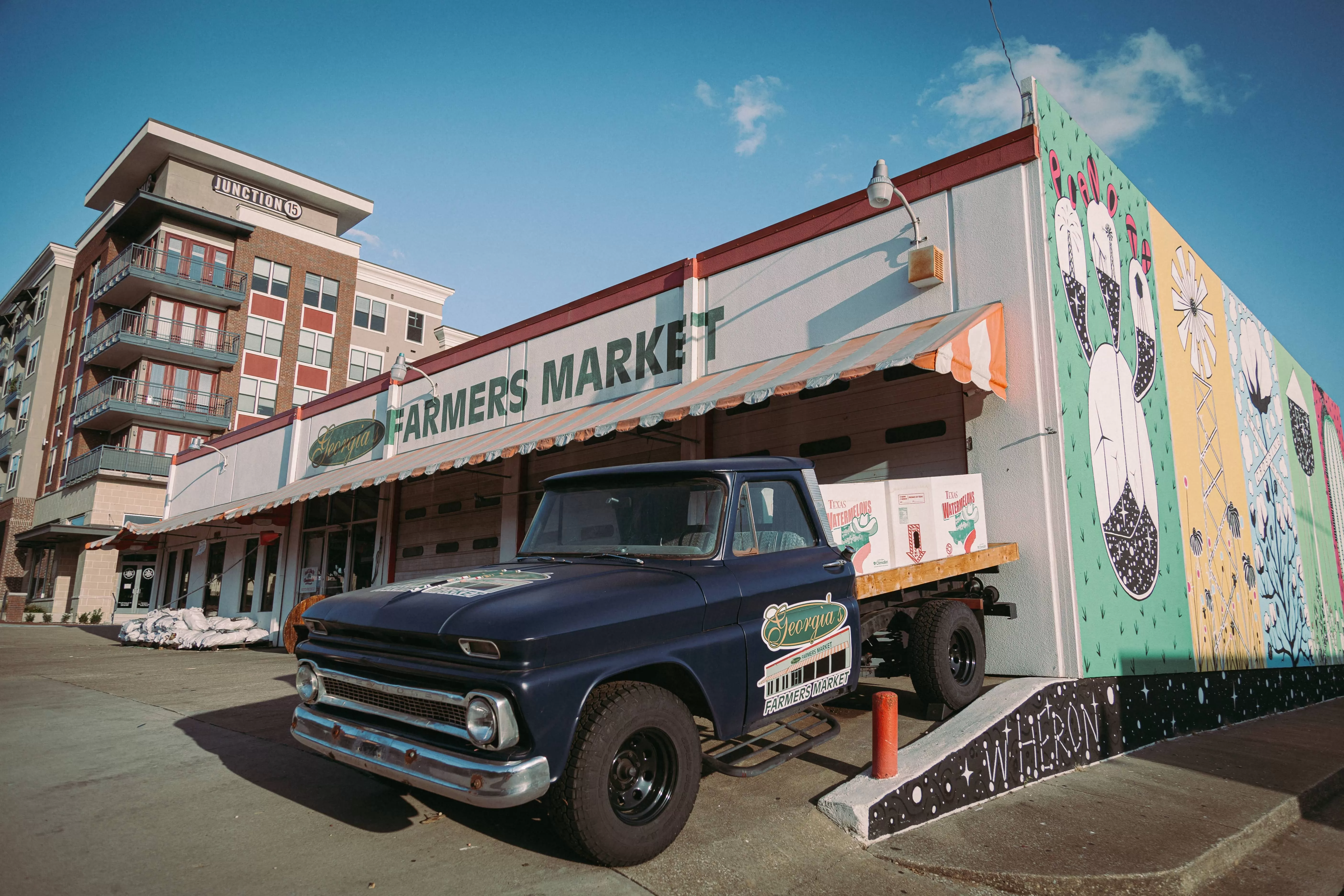 FMCSA under-21 pilot program update
In order to solve the problem of truckers shortage, FMCSA launched the Safe Driver Apprenticeship Pilot Program. It will allow 18 to 20-year-old truck drivers to drive in interstate commerce as apprentices with motor carriers that sign up to participate in the program. As the comments received by the FMCSA during the ICR show, not everyone supports this initiative. In this post you can find the agency's responses to a number of concerns expressed by commenters.
'I-80 Winter Freight' project: 200 new truck parking spaces in Wyoming
On April 27, WYDOT resumed work on the $20 million I-80 Winter Freight project between Rawlins and Laramie. In total, it is planned to build almost 200 new parking spaces. The main goal of the project is to reduce the number of fall-asleep crashes and offer truck drivers an alternative and safe place to park. Read more about this project here.
$1 million to the truck driver training program from the Coca-Cola Company
Currently, there are over 80 open commercial driving positions at Coca-Cola UNITED. The $1 million donation is aimed at ensuring more drivers are in the pipeline to help fill trucking industry jobs in the company as well as recruiting and retaining talented trainers. It is planned that the Technical College System in Georgia will hire 11 full-time and two part-time instructors. You can get more information about this opportunity at the "Delivering the Future: The Coca-Cola System & Technical College System of Georgia Truck Tour." Find dates and locations here.
Overdrive's 2022 Small Fleet Championship
Are you an owner-operator with more than one own truck? This opportunity is for you! In 2020, Overdrive launched a competition to recognize small fleet owners. The 2022 winners will be announced in October at the Nashville, Tennessee, annual conference of the National Association of Small Trucking Companies. You can apply here. 
Used trucks cost 90% more than they did a year ago
According to the analysis from ACT Research, used Class 8 retail sales were 11% higher in March than in February. Unfortunately,  used heavy-duty equipment costs 90% more than it did a year ago. The report from ACT provides data on the average selling price, miles, and age based on a sample of industry data. Read more about it here.