Owner operator land monthly trucking news digest #113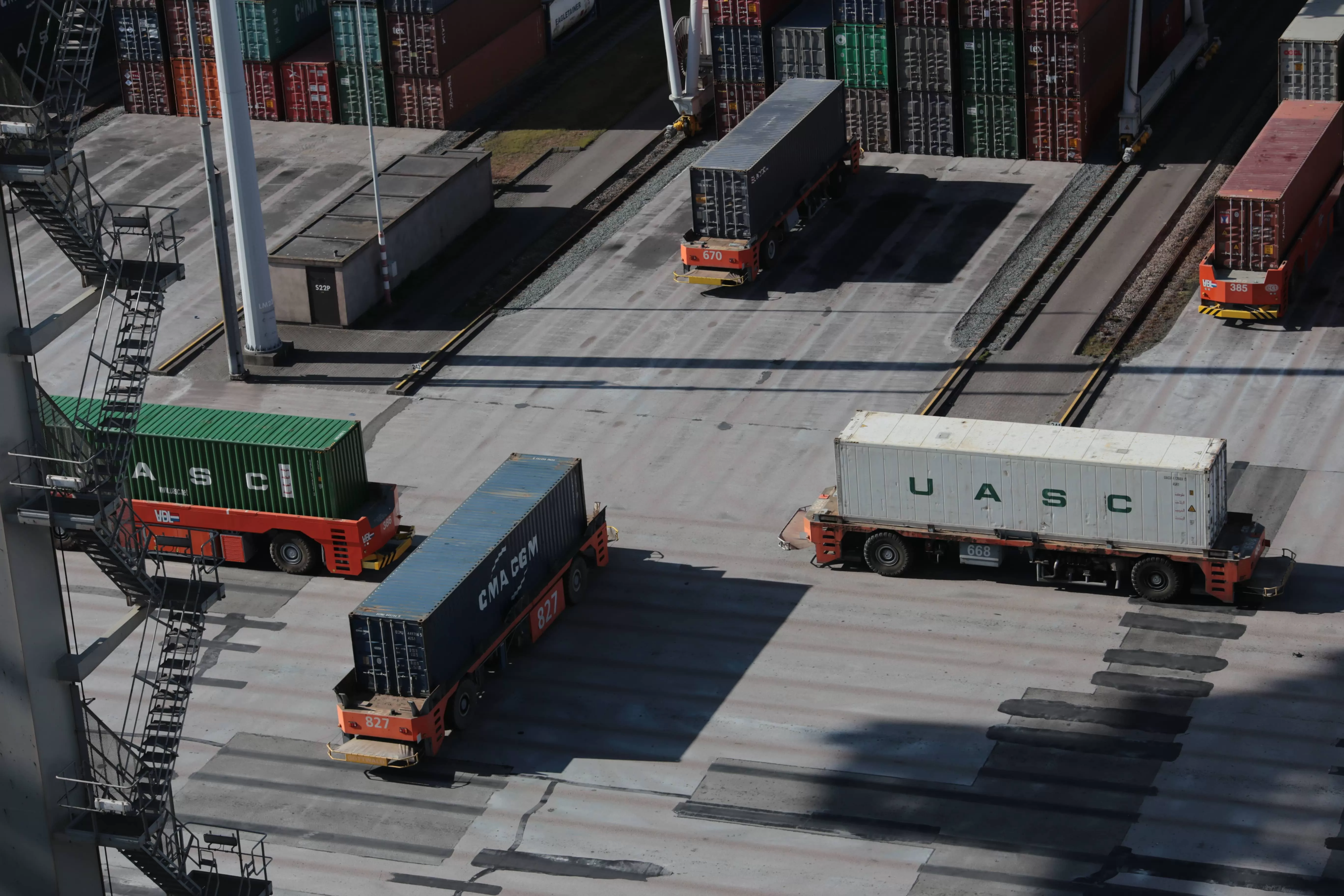 DOT extending the comment period on oral fluid testing
In late February, the U.S. DOT announced plans to add oral fluid drug testing to its drug-testing program. It was originally stated that the comment period would end on March 30, 2022. But in the end, it was decided to extend it until April 29, 2022. Read more about these changes here. Comments can be submitted here. 
Navistar opens new truck manufacturing facility in Texas
The new Navistar plant was opened on March 23 in San Antonio. The nearly one million square foot facility will produce Classes 6-8 trucks, including a body shop, paint shop, general assembly shop, and logistics center. For more information, read this interesting post.
New "personalized" Dispatch service from the Trucker Path app
Trucker Path Dispatch will help owner-operators with the back-office work so they can get more revenue hauling loads and concentrate on driving. The main advantage of the service is an individual approach, which allows dispatchers to select the most suitable cargo for drivers. Read more about Trucker Path Dispatch features here.
Bridge at Wichita Falls, TX was closed due to truck accident
Repair of the bridge can take from several weeks to a month. The accident occurred on March 25 when a semi truck lost a wind turbine component. This led to the formation of numerous potholes on the bridge surface. Read more about the incident here. 
On April 1, Connecticut begins a three-month tax holiday
The corresponding law was signed by the governor of the state on March 22. Connecticut thus became the third state to approve a fuel tax holiday. It lasts until June 30th. You can find the information on other states in this post.