Owner operator land monthly trucking news digest #112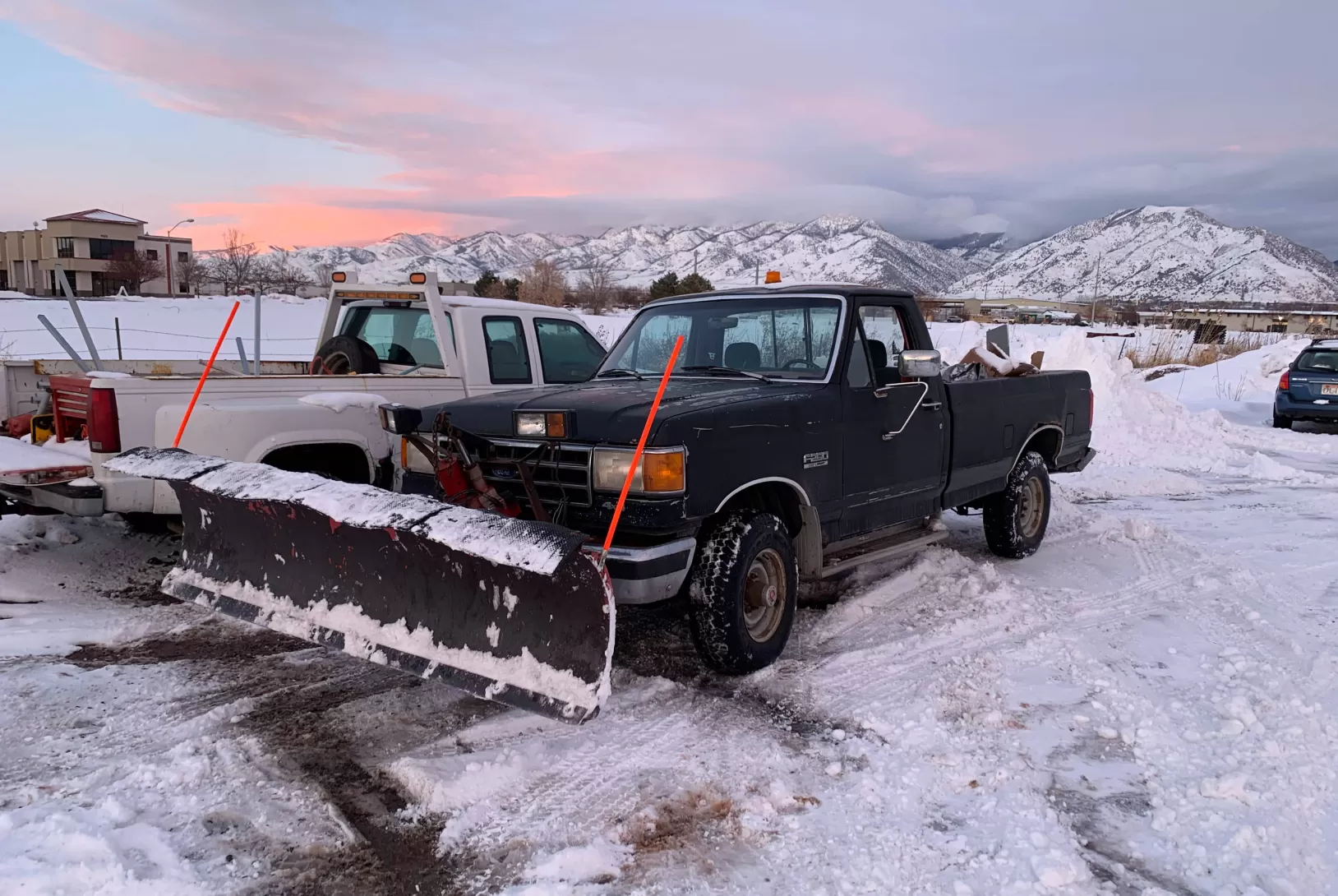 ATA asked USDOT to solve a nationwide shortage of truck parking 
The American Trucking Associations and the Owner-Operator Independent Drivers Association contacted the U.S. Secretary of Transportation with a letter about the need to boost the nation's truck parking capacity. Unfortunately, due attention was not paid to this problem when forming the Infrastructure Investment and Jobs Act. A copy of the letter can be found here.
International Roadcheck vehicle inspections are set for May 17-19
This year, the Commercial Vehicle Safety Alliance's annual International Roadcheck will take place from May 17 to 19. During this time inspectors will examine braking systems, lights, tires, and other CMV components. Read more about this event here and here.
Winter storm Oaklee will spread snow and potentially damaging ice
Despite the approaching spring, the weather in the United States remains wintery. A cross-country winter storm, named Oaklee, will spread snow and potentially damaging ice from parts of the West to the Southern Plains, Midwest and Northeast through the end of the week. Due to dangerous weather, it is not recommended to travel. Be careful on the road and read this post before planning your trip.
E-Inspections via Drivewyze in six new state
Kansas, Maryland, Maine, New Hampshire, Virginia, and Utah are now piloting expedited in-station e-Inspections at select weigh stations using Drivewyze. This is a great initiative as e-Inspection reduces fleet operating costs, improves drive time, increases driver satisfaction, and reduced data Qs. Read more about this pilot program here.
Members of Congress oppose vaccination mandate for cross-border truckers 
On Feb. 17, Rep. Matt Rosendale wrote a letter to President Biden about ending the COVID-19 vaccine mandates on cross-border truck drivers. The letter was signed by 64 members of Congress and Owner-Operator Independent Drivers Association and the American Trucking Associations. This decision not only impacts truckers, but it also disrupts supply chains and damages American agriculture. A news release about Rosendale's letter and the list of the representatives who signed it can be found here.