Owner operator land monthly trucking news digest #111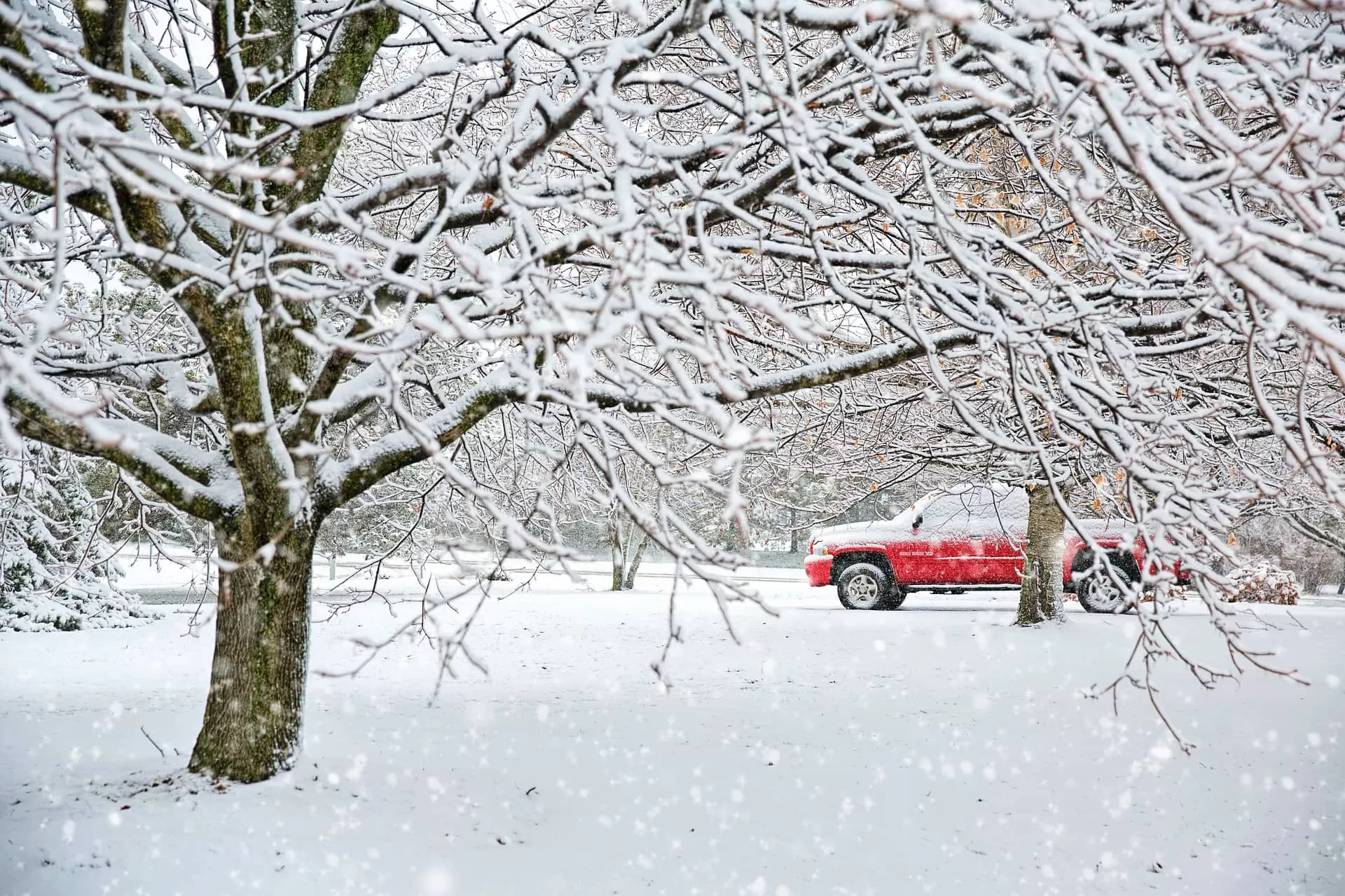 New Entry Level Driver Training: what should you expect
New ELDT regulations will come into force on February 7th, 2022. They will change a lot for both CDL schools and future truck drivers. Read more about the ELDT mandate here and how training providers are adapting to it here.
The "Trucking Action Plan" and parking shortage issue
The problem with finding a safe parking space is what truckers most often complain about. Despite this, according to Bloomberg, Biden's "Trucking Action Plan" does not mention the word "parking" even once. But without solving this problem, the supply chain clog will not be resolved. Know more about this situation here.
Only fully vaccinated non-resident truck drivers will be able to cross the U.S. border
Starting on January 22, 2022, the plan to restrict travel for non-U.S. residents came into force. It means that all non-U.S. individuals, including truck drivers, need to show proof of vaccination to enter the United States via land ports of entry  and  ferry terminals. Canadian and Mexican truck drivers who wish to cross into the U.S. will be required to take the steps described here and what foreign truckers think about this mandate here.  
Love's opened over 200 new truck parking spaces
Earlier this week Love's Travel Stops opened two new stores in Winona, Texas, and Mount Vernon, Illinois. That means that over 200 new truck parking spaces are available now. The locations are open 24/7 and you can find the whole list of amenities they offer here.
The best and the worst states to drive in 
Wallethub conducted a study, assessing the characteristics of each of the states, and compiled a list of the best and worst states in which to drive. The top 10 of the best states to drive in is led by Iowa. But Hawaii in this ranking takes the last place. Find all the results of this study in this post.