Owner operator land monthly trucking news digest #110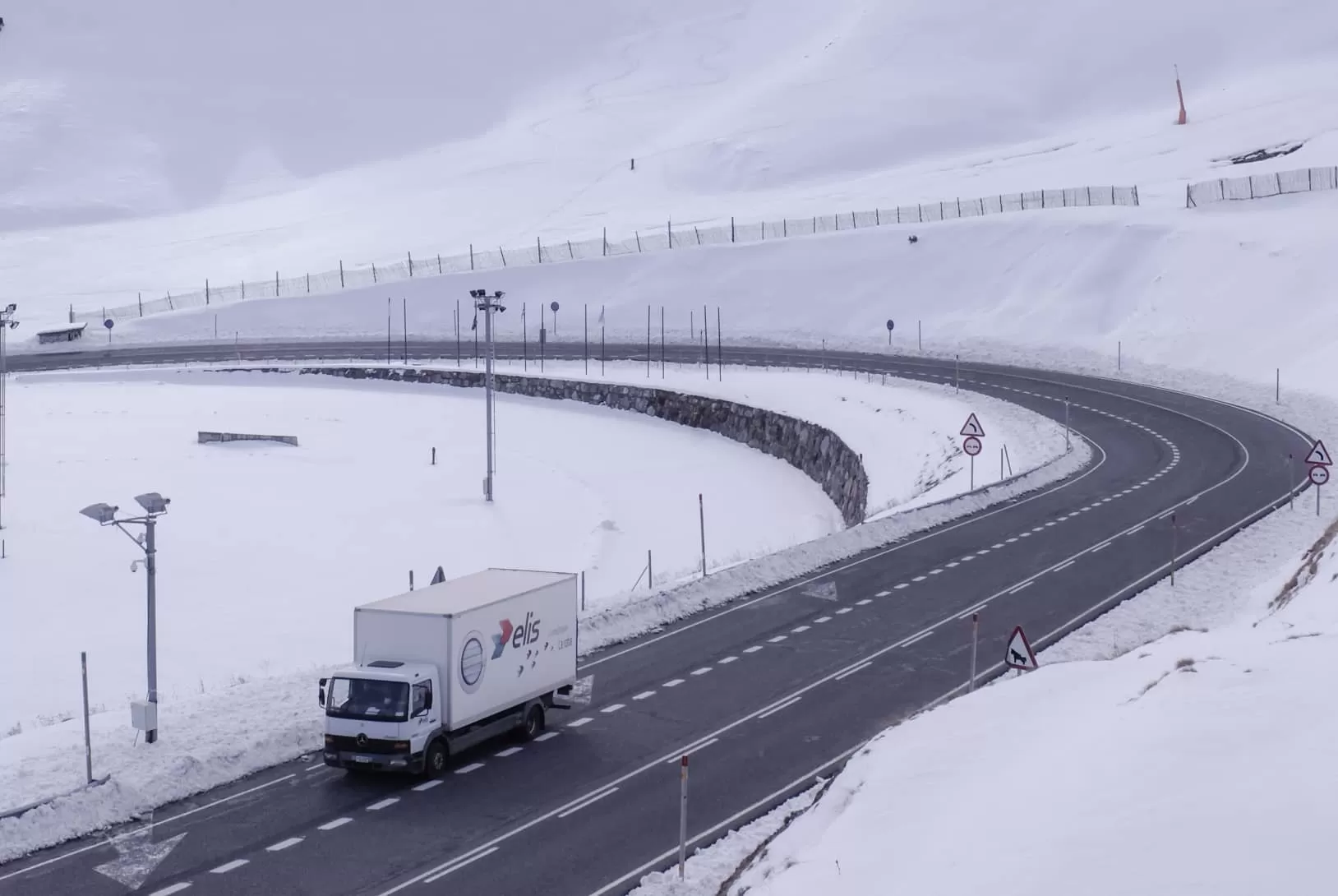 New truck parking spaces from Love's
Truck stop giant Love's Travel Stops opened five new locations in one day: in Oregon, Alabama, South Dakota, Utah, and Indiana. The stores combined add more than 380 truck parking spaces. The locations are open 24/7. Here you can find the information about the amenities broken down by location.
Truck Parking Safety Improvement Act 
Unfortunately, Congress failed to dedicate funding for truck parking capacity in the infrastructure bill, but drivers still have hope for HR2187. If the Truck Parking Safety Improvement Act is still signed, $755 million will be allocated for the creation of new parking spaces. Moreover, two more co-authors have recently been added to the bill. Read more about it here.
The Biden-Harris Trucking Action Plan will help with driver retention
Along with a shortage of truck drivers, the trucking business suffers from hiring and turnover challenges. To solve this problem, President Joe Biden announced the Biden-Harris Trucking Action Plan. This plan will include recruiting more veterans and women to the trucking industry, a pilot program that will allow drivers under-21 years old to drive interstate, and more. Read more about the specific actions in this post.
The federal electronic logging-device mandate has not reduced truck accidents
Researchers at the University of Arkansas analyzed FMCSA data after the ELD Mandate went into effect.  They concluded that crashes involving semi-trucks have actually increased. Read about the reasons for this situation in this post.
Advantages and disadvantages of having low or too much air pressure in truck tires
Do you always read carefully the tire manufacturer's recommendations from a tire inflation table? It is very important that the tire pressure is appropriate for the terrain and can support the weight of the load being carried. Read more about this topic here.