Owner operator land monthly trucking news digest #109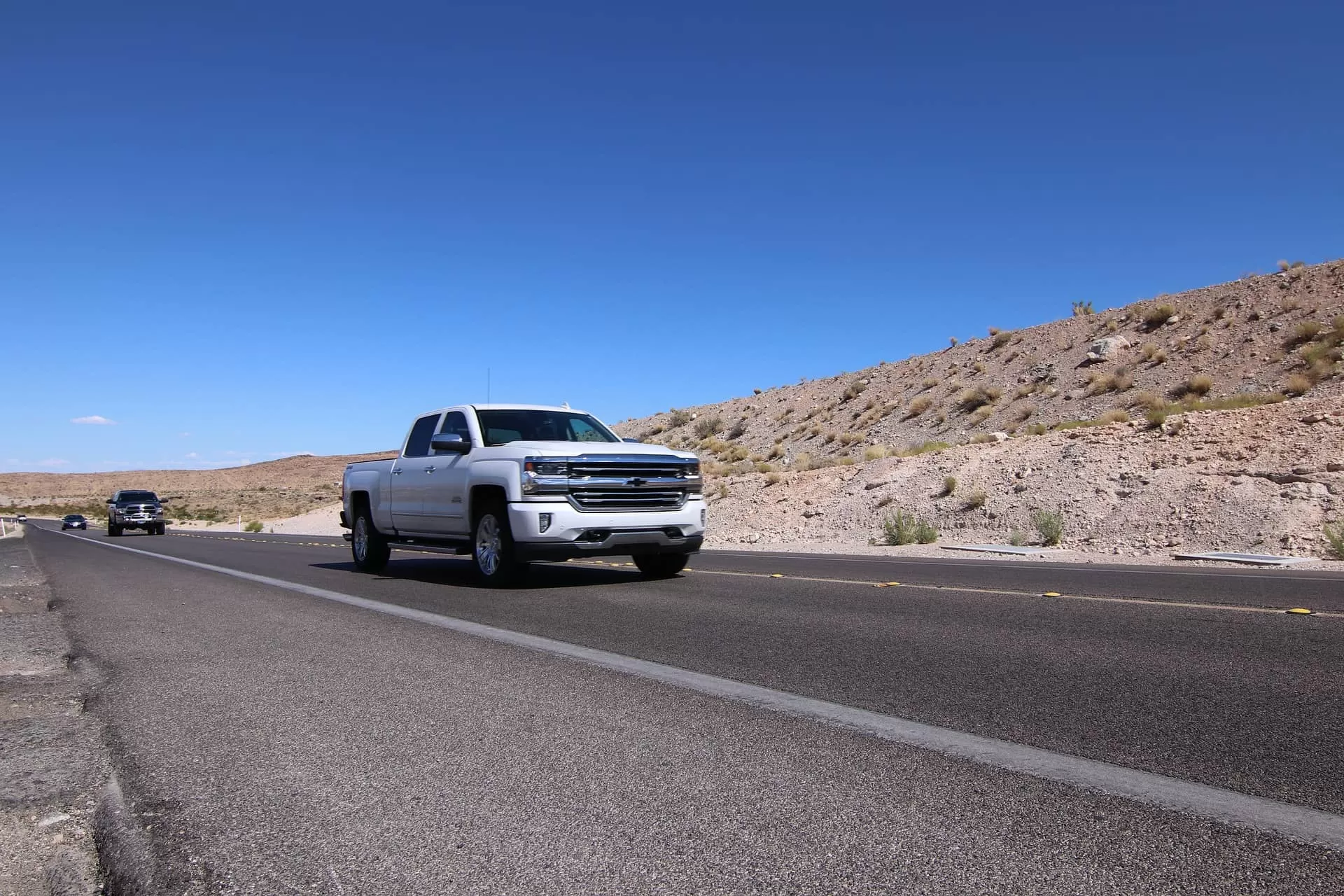 Trucking with a diabete
November was National Diabetes Awareness Month and unfortunately, professional truckers are often susceptible to this disease due to their lifestyle. In this post, you will find a quick summary of the main symptoms of diabetes, its types, and the steps you need to take to diagnose this disease while pursuing your trucking career. Here you can find the story of trucker Robert Palm, who completely changed his lifestyle after discovering his blood glucose (sugar) level was too high.
Biden's trip across the country to highlight the infrastructure package
According to the president's information, there were 215 bridges deemed "structurally unsafe" and 700 miles of highway in poor condition only in New Hampshire. It will also be aimed at upgrading public transit and trains, replacing lead pipes, and expanding access to broadband internet. Read more about this topic here.
Safety is a top priority
According to statistics, distracted drivers are still one of the main causes of roadway fatalities. At the same time, the road safety issue is more versatile. This is the presence of special systems that can help drivers and vehicles operate safer, regular truck maintenance, etc. What does a multipronged approach to safety include? You can learn from this post. 
How can truck drivers avoid night blindness?
What if you are momentarily blinded by a bright light? It can be a really dangerous situation for every driver. But the Texas Department of Insurance has several tips on how to avoid night blindness. You can find them here.
COVID vaccine requirement for cross-border truckers
Starting on January 15, truckers will only be able to cross the border into Canada if they are fully vaccinated. According to the Canadian Trucking Alliance, this could cause even more trouble for the North American supply chain. Read more about this new rule here.